Kitsune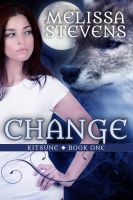 Change
A sudden life threatening injury turns Nickie's world on its ear, but not in a way she ever would have predicted. Nickie finds out that not only do shape-shifters exist, but she is one.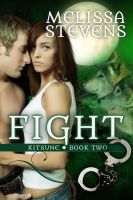 Fight
Nickie continues to adjust to the changes that discovering the Kitsune bring to her life, with new adventures and a couple of unexpected twists along the way.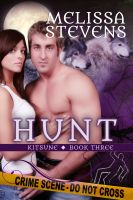 Hunt
Nickie returns to town eager to get back to her life and routine but soon discovers that there are many more changes headed her way. After an old school friend is murdered, a threatening message is written on the news article about her death and left for Nicki. She begins to wonder if maybe her friend had been killed as a warning to her, but why?