Dream Trilogy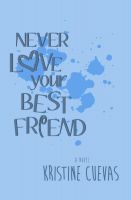 Never Love your Best Friend
Childhood. Friendship. Love? June Isabella Peyton is an ordinary girl having an ordinary life with her mom and best friend - Chad. She was never fond of love as she thinks it'll just break you emotionally. Well, that's what she thought until she found herself in-love... with her best friend. She has fallen in love with him but she's never going to tell him. Can June keep this matter a secret?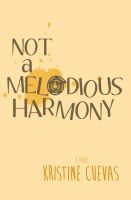 Not a Melodious Harmony
Summer. Music. Love? After June has prevented herself from telling Chad about her feelings, she is now thinking the best ways to fall out of love to him. On her stay at a summer camp, she hears a voice that captures her heart easily. The questions are... Will that voice help her fall out of love to Chad? Or will she just fall out for sometime, then back to fall in again?