Zombiemandias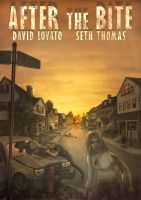 After the Bite
21 short stories set before, during, and after the zombie apocalypse.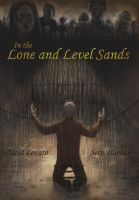 In the Lone and Level Sands
Seven groups of people across America are thrown into a dangerous new world together when people around them begin killing and eating others. Some search for safety, some search for loved ones, and some search for answers about the dangerous, evolving creatures around them, and what they have to do with a man in a prison cell in California.