James Newton - Grow your own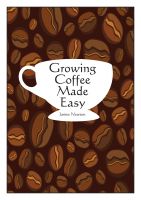 Growing Coffee Made Easy
Learn about Coffee and how you can grow it at home. All the information you will need on growing, harvesting and roasting along with all the fine variations of how to drink the end result.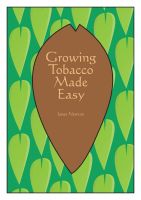 Growing Tobacco Made Easy
Learn how to germinate, grow, care, cure, store and make cigars from your home grown tobacco. There are troubleshooting tips and helpful advice on how to encourage your crop to grow. There is also a section on how to make cigars for your own consumption.