The Just Cause Universe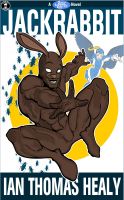 Jackrabbit
When the God of Rabbits recruits him to save the world from an invasion of interstellar cockroaches, it seems like it might be a pretty cool gig. Unfortunately, in the spectrum of god-like abilities, rabbits rank pretty low, and Jay received the ability to make snarky wisecracks, jump real high, and… that's about all. Can Jackrabbit and the Bluebird Herald successfully defend humanity?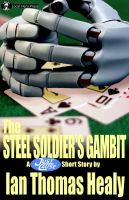 The Steel Soldier's Gambit
A friendly poker game between superheroes takes an, um, serious turn when someone raises the stakes beyond mere money.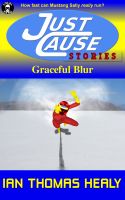 Graceful Blur
At Speed Week, superhero Mustang Sally aims to be the first person ever to break the speed of sound...on foot!