The Pandemic Sequence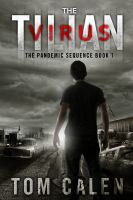 The Tilian Virus (The Pandemic Sequence Book 1)
The virus spread quicker than anyone could have imagined. Within days, over half the world's population became infected. Now a small band of survivors, led by high school teacher Mike Allard, must learn to live in a world ravaged by the deadly victims of the Tilian Virus.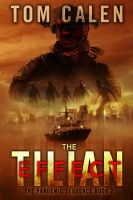 The Tilian Effect (The Pandemic Sequence Book 2)
Solace. Shelter. Safety. For the survivors of the Tilian Virus, they thought their escape would lead them to a new beginning. But the effects of the virus reach far beyond simply infection. A trusted member of the survivors hides a horrible past. The virus was just the beginning. Now the world must face the Tilian Effect.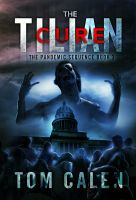 The Tilian Cure (The Pandemic Sequence Book 3)
So much sacrificed. So little gained. Seven years have passed since the outbreak of the Tilian Virus and the effects of the disease devastated the world. A resilient band of survivors have overcome insurmountable odds. But now, on the brink of human extinction, can hope's dim light be strengthened? Can a cure exist to purge the darkness before the infected complete their domination?