A Perfect Match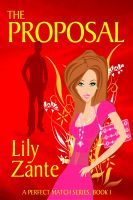 The Proposal
When Nadine, a hard working career woman, meets Ethan, a sexy young stripper at her sister's bachelorette party, her life changes in a way she never imagined. Find out what happens when Nadine hires Ethan to pretend to be her boyfriend at a company event where she wants to prove to her boss that she is in a stable, loving relationship.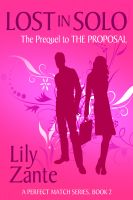 Lost In Solo
Nadine Stefano doesn't care about romance. She would rather work her way up the career ladder than find herself all loved up and staring into the eyes of a man.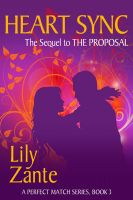 Heart Sync
A serendipitious meeting at her sister's bachelorette party leads career woman Nadine to cross paths with Ethan, a sexy and struggling artist.