Born to be King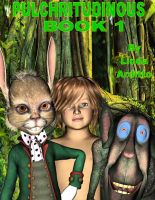 Pulchritudinous Book 1
A young boys journey of learning. How appearances mean nothing. How you must consider others when decision making and how everything can change as you move through your life. PLEASE NOTE: This is the combined story which were published here in 10 parts.. All covers are also left in as requested by some readers. Part 1 of Book 2 is 'tagged on' at the end.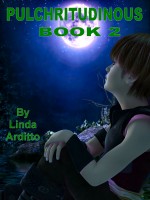 Pulchritudinous Book 2
Puck tries to hurry things along and finds himself in more trouble than he's ever known. He travels on a journey of necessity to right a wrong that he is responsible for. PLEASE NOTE: Pulchritudinous Book 2 is the CONTINUATION from Book 1. This is not a standalone story.