The Belle of Colombia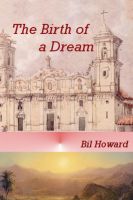 The Birth of a Dream
Caught up in the fight for independence from Spain, Captain Santiago Eduardo Vasquez finds himself locked in another battle as Ana Maribel Arboleda captures his heart in the plaza of Zipaquirá. Gazing across the valley of Bogotá, the dream of a life of raising Criollo horses and starting a family in the distant mountains is born.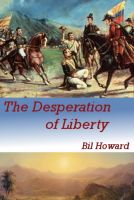 The Desperation of Liberty
After fleeing from the ruthless Spanish General Morillo who has orders to execute any of the rebels they can find, Santiago, Maribel and Esteban make a long journey over the mountains, across the Magdalena River and then high up into the Central Range of the Andes to a small town called Rionegro.