The God Chronicles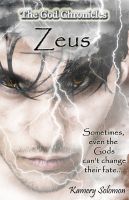 Zeus (Book One of The God Chronicles)
When Karly moves to Vegas for school and meets Zeus Drakos, owner of the new hit resort and casino in town, she has no idea he's hiding who he really is.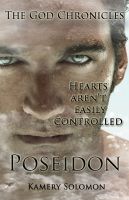 Poseidon
When Audrey's perfect life gets torn away in a tragic accident, she begins to spiral out of control. Thankfully, Sy steps in to save her-literally. Over time, strong feelings begin to battle within her, feelings she does not want to have. Will she be able to let go of her past in order to secure her future?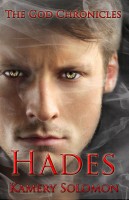 Hades
When Katrina Saul is sent into the Underworld, disguised as the Queen of the Dead herself, she must trick Hades into falling for the ruse. Will she be able to fulfill her mission without getting caught? Or will she face the wrath of the Lord of the Dead?