Science-Fiction Book Set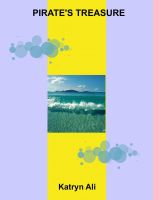 Pirate's Treasure
I write a various content, from science-fiction, fantasy, horror, to children's stories and novels. Writing is my passion. My heart and soul go into each and every book too.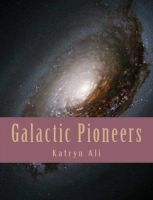 Galactic Pioneers
This is actually 5 short stories that all run into each other more like a novel with chapters. If you like Star Wars, and Star Trek type stuff, this out there type space-ship hopping, planets and their monsters, weird dimensions all rolled up into one. If that is your thing then read on...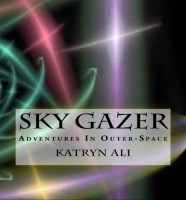 Sky Gazer
This story is about a man. A very simple, hard working man that just wants a little respect from the woman that he married. But instead all he gets is a nagging, griping woman. Haren, so fed up with her nonsense, decides one day to construct a spaceship and head out to the stars.