Rancher Romance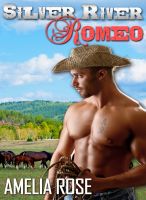 Silver River Romeo - Cole's story (Western Cowboy Romance)
Cole McKenna has been a rancher at Silver River since he was old enough to walk. He doesn't mind the scars and bruises, but he's starting to hate the feeling of being tied down, especially when the neighboring ranch is put up for sale. Raven Branch has always called to him and when a pretty young woman from the city arrives he is determined not to let her ruin his favorite piece of land.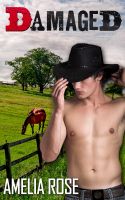 Damaged - Darrell's story (Western Cowboy Romance)
Darrell McKenna is used to being an independent man. With a steady rodeo career and a job on his family ranch, he has everything he wants. When it all changes in the blink of an eye, can he see past his disappointment to something better over the horizon?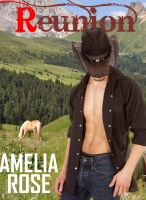 Reunion - Marshall's story (Western Cowboy Romance)
Marshall McKenna has resigned himself to a life on the outskirts of his growing family. He's convinced himself that he doesn't need love to be happy. He's sure that he's doing all right. Then a woman from his past shows up and brings her two boys with her. She needs him and he's surprised to find that he might just need her too.