States Trilogy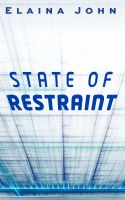 State of Restraint
Vivi Knight has spent the last five years hiding from her past. But she is forced to confront it when a medical study has unthinkable consequences. The government chooses her as their newest experiment and gives her abilities beyond the normal human. Vivi must learn to cope and control her abilities while dealing with threats against her very existence and a complicated love life.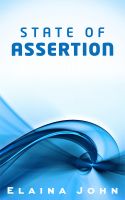 State of Assertion
States Trilogy: Book 2 In the sequel to State of Restraint, Vivi Knight is recruited to bring down vicious drug lord, Jax Molina. With the help of her closest allies, Vivi takes on the challenge, which doesn't come without a price.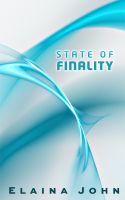 State of Finality
Conclusion to the States Trilogy. For once, everything in Vivi's life is good, uncomplicated. But all good things must come to an end. When an individual from her past threatens to destroy everything and everyone close to her, she must fight to save what is important. What if that means she must sacrifice herself?