The Bressoffs of Alaska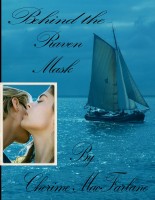 Behind the Raven Mask
Alaskan historical romance and mystery set in southeast Alaska shortly after the United States purchased Alaska from Russia. Fate pushes a widower with a young child and a young girl from New Orleans together on a steamer traveling the Inside Passage. Through a bit of manipulation by the girl's uncle they find themselves married and living on his island. Someone wants her dead. Who?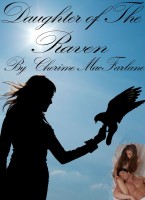 Daughter Of The Raven
It is 1891. She should not even be in Russia and her husband is advised to keep that information secret but does not do so. Without identification she is desperate to reach her home in Alaska. Anya must go eastward across Siberia. It is insane to try it but she has no choice. Her family and the man who loves her hope she is still alive.