Horrorscape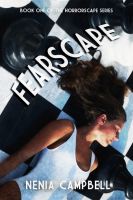 Fearscape
A young woman gets involved with a man who embodies many of the traits of a romantic hero...but he might also be insane.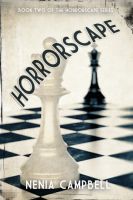 Horrorscape
Val receives a calling card from a very dangerous boy who wants to play with her. It's a game without rules, logic, or consequence, and he'll stop at nothing to claim her as his—even if it means destroying them both.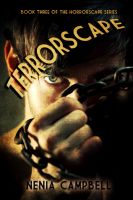 Terrorscape
He lost to her twice and it nearly consumed him. Now, it's time for another game. And this time, he won't let her go so easily. Val's not just fighting for her friends' lives this time: She's fighting for her own, too. Warning: Contains rape, rape triggers, non-con, elements of BDSM, violence, and content not appropriate for those under 18.