Children (preschool)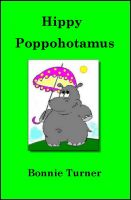 Hippy Poppohotamus
In this read-aloud book, young children will enjoy the adventures of Hippy Poppohotamus as she tries to get a suntan on a rooftop and almost loses her friends when she tries to fool them! What is a hippo to do when she gets stuck in an elevator?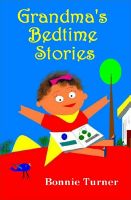 Grandma's Bedtime Stories
Ten read-aloud, interactive short stories for preschool and early grades to help stimulate a young child's memory and imagination. Parents, grandparents, and child-care personnel can discuss the stories and characters with their children while reading and encourage them to find pictures and maps to match the stories.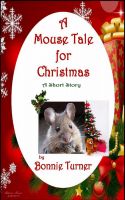 A Mouse Tale for Christmas
When Pinky Mouse tries to discover the meaning of Christmas, he finds himself in danger from Tiger the cat and a mouse trap. Kids of all ages will enjoy this magical mouse story, first written for the author's children in 1971. This e-book contains the original sketches, plus newer computer-generated illustrations.