Black Mushroom Series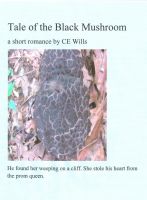 Tale Of The Black Mushroom
A teenage love story about a guy that meets a girl in the wilderness of southern Kentucky. Why is she there? Why did he find her in tears? Why does she make him forget all about Sancha, the entitled snob of his high school?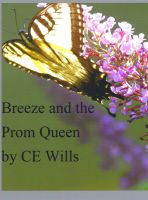 Breeze and the Prom Queen
By
CE Wills
Series:
Black Mushroom Series
, Book 2. Price:
$0.99 USD.
Words: 8,620. Language: English. Published: January 10, 2014. Category: Fiction
Breeze and Jeremy seem to face many obstacles to their love. Sancha, the prom queen, may be the worst.