The Moonstone
A Series by Jae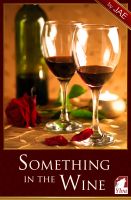 Something in the Wine
All her life, Annie suffered through her brother's constant practical jokes. Now he sets her up on a blind date with Drew, a lesbian winemaker, even knowing his sister is straight. Annie and Drew decide to turn the tables on him by pretending to fall in love. But what starts as a revenge plan soon turns their lives upside down as the lines between pretending and reality begin to blur.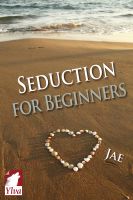 Seduction for Beginners
Seduction for Beginners is a mini sequel to my novel Something in the Wine, in which Annie and Drew met and fell in love, turning especially Annie's life upside down. The short story will now give you a glimpse of the next step in their relationship.