Vandals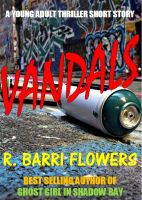 Vandals (A Young Adult Thriller Short Story)
In this young adult short thriller and suspense story, two teenage boys look to escape boredom by spray painting cars. Only they pick the wrong vehicle to target and suddenly find themselves running for their lives...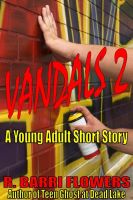 Vandals 2 (A Young Adult Short Story)
Vandals 2 is the second short story in the Vandals series by bestselling author R. Barri Flowers. In this young adult tale, youths plot to vandalize their high school and pay the price with unforeseen consequences.