Friendship & Honor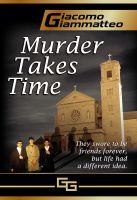 Murder Takes Time
Nicky Fusco thought he knew right from wrong, living by an oath of friendship & honor with his three best friends. But life took them down separate paths, and the oath was broken. Secrets were kept. Years later they are reunited and the bonds of their friendship are brutally tested, putting them on a collision course set in motion long ago.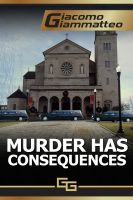 Murder Has Consequences
For a select few people, friendship lasts forever. Nicky Fusco and Frankie Donovan were friends like that, but that was years ago. Now Frankie's a detective in Brooklyn's Homicide department, and Nicky is a reformed hit man. But when Frankie gets in trouble—and the law can't help him—he turns to Nicky. The problem is that Nicky promised his family, and God, that he'd go straight.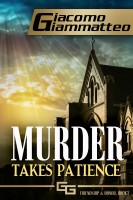 Murder Takes Patience
Nikki Fusco finally has the life he wants. He's through with his past and has settled down with his wife and children. But when a case that Frankie's working in New York goes terribly wrong, Nikki gets a call—the kind of call he never wanted to get.