The Books of Lost Knowledge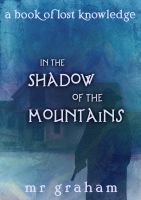 In the Shadow of the Mountains
In the twilight of the year 2003, a stranger arrives in the tiny town of Burns, Colorado. Whispers begin to fly as bodies appear, savagely mutilated, throughout the neighborhood, and the responsibility falls on two monstrously unprepared high school students to uncover the truth before the undead can destroy their hometown. For a prodigy and a sci-fi geek, adventure is not what they expected.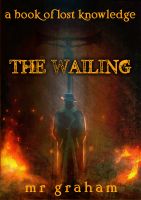 The Wailing
With Nazi bombs falling from the sky, reluctant immortal Daniel Leland finds himself in an uncomfortable position. A halfhearted employee of the British government, threatened into submission, he is made to use his peculiar talent for murder in the service of the Crown. But as the missions become impossibly challenging, that talent is tested. Even dead things can die again.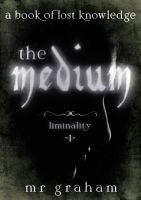 The Medium
Lenny is good at being a medium, helping spirits pass beyond the Veil, but as a vampire incapable of violence, he has always been a bit of a joke. All it takes is a stumble into the wrong place at the wrong time to run him afoul of Sebastian Duran, a lunatic who controls other minds better than his own. With a wizard's help, he may escape his own potential for monstrosity, or he may succumb.