Life Lessons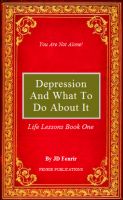 Depression and What to do About it
Do You Want to cure Your Depression? Your drugs will not end your depression, because depression is a result of how you think, not how your feel. If you want to lose your depression, you must lose the way you think about the world.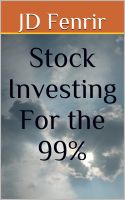 Stock Investing For the 99%
Do You have enough money to invest? I am here to tell you that you can afford to invest. There are five actions you can take with your money. You can buy something, you can hold the money, you can save the money, you can speculate with the money, or you can invest the money. This Book is about doing the last one.