Jovial Tales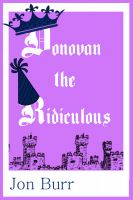 Donovan the Ridiculous
With Princess Ursula being held captive by a dragon, King Donovan must find a champion to rescue her. With no heroes stepping forward, he is forced to embark on the journey himself. Unfortunately, he has never left the luxuries of his castle's walls and must rely on a reluctant knight to read to him from an encyclopedia to identify even the most basic elements of the outside world.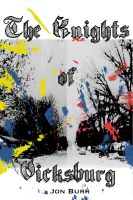 The Knights of Vicksburg
With Vicksburg being ripped apart by an ongoing war between feuding biker gangs, Jameson Jenkins and his moped riding, hobbyist friends were the town's only hope. Given their strong imaginations and a particular fascination with knights, wizards, dragons, and being awesome, they had everything that they needed to rescue their beloved hometown.