The Temptress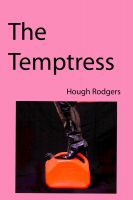 The Temptress
A woman and a man meet for the first time. It's an opportunity for one to start something new, for the other it's a chance to further their plans and schemes. Could it be love or something more serious and life threatening?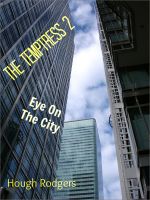 The Temptress 2: Eye On The City
A woman who knows the danger men bring kidnaps her boss and ensnares his wife into her schemes. She plans to punish the male and turn the female into her accomplice. Will she succeed? The Smashwords free preview is 90%.