Redwoods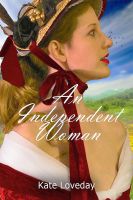 An Independent Woman:Redwoods Trilogy Book One: A Romantic Novel
It is often a spur-of-the-moment decision that can become a turning point in life. In nineteenth century London Kitty Morland yields to temptation and commits a crime. Fearful of punishment by the harsh laws of the day she flees to Australia, taking her mother with her. She marries to find security for them both but when she has a chance for love and happiness she must make a difficult decision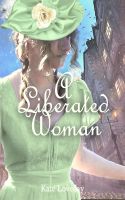 A Liberated Woman:Redwoods Trilogy Book Two: A Romantic Novel
The second book in the Redwoods trilogy about spirited women who have the courage to fight against prejudice and injustice in the man's world of the nineteenth century. When Kitty Barron's daughter Joy and her friend Lily go to London for a Season, they find that beneath the gaiety and excitement not everything or everybody is as it seems and what happens will alter many lives, including Kitty's.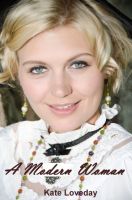 A Modern Woman :Redwoods Trilogy Book Three: A Romantic Novel
Joy Barron wants it wants it all – love, marriage and success, and she wants it Now. She's not about to let anything stand in the way of what she wants. Not even the risk of scandal. In this final book in the trilogy we continue the story of the Barrons and the Cavanaghs and the struggle to establish the Redwoods Thoroughbred Stud-and Joy's search for romance.