Four plus poems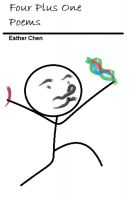 Four Plus One Poems
Short poems depicting the darkness of the heart and mind. An exploration looking for simplicity and casualness of life. Four plus one poems reflects some issues faced by a growing teenager and the inner tension experienced within a confused mind.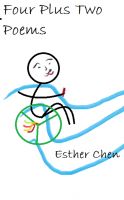 Four Plus Two Poems
A collection of Poems on Love, Forgiveness, Peace and the Mind. Explore the mind and heart of a teenager as they ponder on the what these feelings mean to them.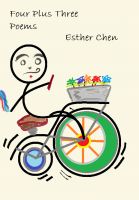 Four Plus Three Poems
A collection of Poems, on Thoughts of the future, everyday life and introspections on the darker parts of the mind. An exploration on hopes and dreams, depression and denial.