Daughters of Zeus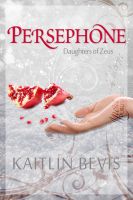 Persephone
The "talk" was bad enough, but how many teens get told that they're a goddess? When her mom tells her, Persephone is sure her mother has lost her mind. It isn't until Boreas, the god of winter, tries to abduct her that she realizes her mother was telling the truth.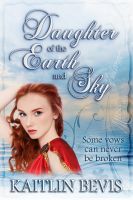 Daughter of the Earth and Sky
Some vows can never be broken. Persephone thought she could go back to her normal life after returning from the Underworld. She was wrong. The goddess Aphrodite is born among the waves with more charm than she can control. Zeus is stalking Persephone and her loved ones, and Thanatos is no longer content with Persephone's silence. He wants her soul.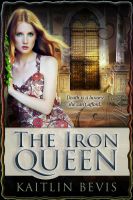 The Iron Queen
Life is hell for Persephone. Zeus will stop at nothing to gain access to the living realm and the Underworld, and as the only living god with a right to both, Persephone's in trouble. Captured and tortured beyond the limits of her resolve, Persephone must find the power to stand against Zeus. But will she be strong enough?