Dark Lady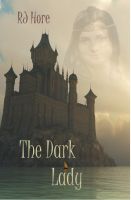 The Dark Lady
To save her life, is Princess Nefasti destined to the side of darkness, or is she simply a misunderstood child?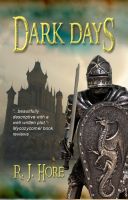 Dark Days
Young Queen Nefasti survives assassination attempts, threats of war and discord from within her own kingdom. But can she avoid marriage?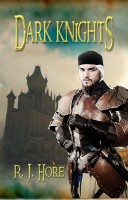 Dark Knights
Faced with rebellion from within, and invasion from without, will young Queen Nefasti flee, or pick up a sword and face her fears?