Celia Kelly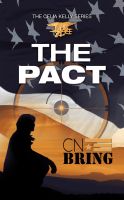 The Pact
Navy Commander Celia Kelly is an Intelligence Officer who takes on intrigue and suspense when she leads a Navy SEAL Team after an arms group called The Pact.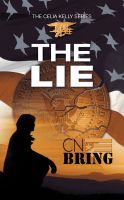 The Lie
What does Commander Celia Kelly do when faced with possibly protecting America from the President? Will she be able to uncover the lie in time?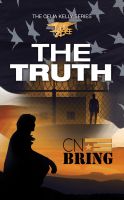 The Truth
Commander Celia Kelly finally comes face to face with The Truth. Will the third thriller in the series reveal the mystery behind Tom Kelly's disappearance?