Nina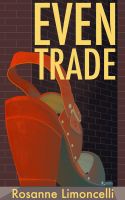 Even Trade
It is the summer of 1979 in Greenwich Village, and nineteen-year-old Nina Esposito, finds herself in the middle of the hunt for a serial killer. Her best friend Benny tells her not to worry about the fact that young women who fit her description are being killed and left in nearby alleys. Why shouldn't she worry, when worrying is one of the things she does best?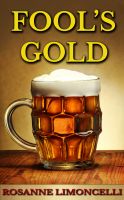 Fool's Gold
Set in New York City in the autumn of 1980, Fool's Gold is the story of twenty-year-old Nina Esposito. No family of her own, and yearning to fit in somewhere, Nina takes a new restaurant job where she uncovers clues about the father she never knew. When one of the bartenders is murdered, Nina can't walk away even though she knows she may be in danger.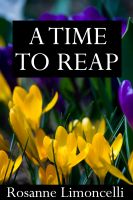 A Time To Reap
In the novella A Time To Reap we find Nina Esposito in New York City in the spring of 1981. Hired by an insurance company after some chalices are stolen from a church, Nina struggles with questions of faith and vulnerability as she tries to solve a locked room mystery.