Empyreal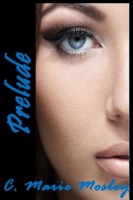 Prelude (Empyreal #0.5)
Prelude is a prequel novella in the Empyreal series. It gives a small, intricate window into the Empyreal world... Coralie is beginning to notice odd things happening around her. Questioning the peculiar happenings may be a long shot, but then again...what does she have to lose?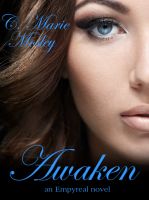 Awaken (Empyreal #1)
Secrets. Lies. Hidden Truths. What if there was a vast hole where your memories should be? When you closed your eyes, all you saw was darkness? Then, what if one day, light began to shine through, illuminating intricate keys to your past? Would you try to unveil the truth? Even if, in the end, it's not what you wanted?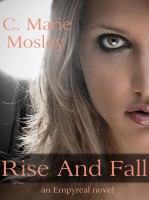 Rise and Fall
Now that Coralie knows the truth about her heritage, it's up to her to find the answers that she seeks. This is the captivating, compelling, and emotional sequel to Awaken.