Color Me Plaid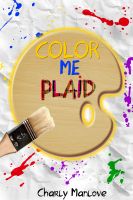 Color Me Plaid
Zealous new student joins forces with her fellow artists to protect their creative rights and make a colorful splash.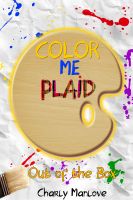 Out of the Box
Halley struggles to create the ultimate, original art project. Meanwhile, Nelson busies himself with his own secret project and entrusts Travis with a mysterious key.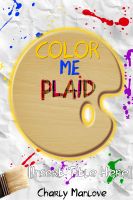 Insert Title Here
On their way to a concert, Nelson's car breaks down and the Plaids take interest in a strange object in the nearby woods. Meanwhile, Wynter and Dru run into problems in their front row seats.