Cougar Town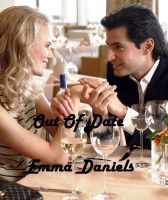 Out Of Date (Book One of the Cougar Town Series)
Lydia Elliston has done the right thing all her life. But now, at forty-four, she feels so out of date, as though life is passing her by. She's over the loss of her husband, and wants to feel alive again. Going against the advice of her friends and her daughter, Lydia takes a chance on a younger man. But is that the answer?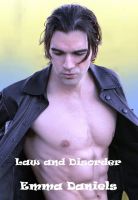 Law And Disorder (Book 2 of the Cougar Town Series)
After seeing her best friend fall in love with a much younger man, the last thing Olivia Henderson expects is to find the same thing happening to her. She is drawn to Archer Pierce, a tough biker with a dark past. Olivia is a straight laced lawyer with a reputation to uphold. But the more they try to resist one another, the more they want one another.