The Orbiane Trilogy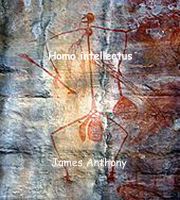 Homo intellectus
It's 2029, an asteroid heads for an impact in the Sahara desert following a mysterious change in orbit. Far from being the catastrophic event that had been predicted, an ancient secret is exposed that will re-write the history of mankind.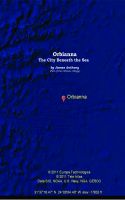 Orbianna - The City Beneath the Sea
The second book in the Orbiane series follows Mary and Si discovering evidence of a civilisation that could be the foundation of the Atlantis myth and could also explain the great pyramids on the Giza plateau. But they are not the only ones interested in these discoveries. While searching for the truth, they have to ensure these discoveries don't fall into the wrong hands.