Kalupsia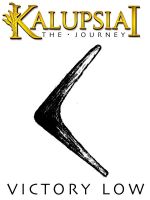 Kalupsia 1: The Journey
For generations, mankind on Kalupsia suffered the Blight's endless onslaught. The bravest of this generation said "Enough is enough." Rising to challenge fate, the Knights of Kronos seek an ancient legend, a place with all the answers, even if it means war. Caught in the growing conflict, one boy faces questions of life, love and loyalty as friends, foes and family head into unknown lands.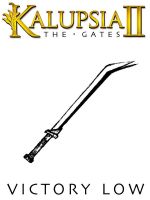 Kalupsia 2: The Gates
The Expedition for Crystalgard came this far and they're not willing to back down now. Desperate times call for desperate measures. The Dreadlords refuse to allow them to reach the fabled city. Corizon takes matters into her own hands. The Journey is about to get even more serious. They are about to reach the Gates of Crystalgard. Their Journey is about to end.