The Neiko Adventure Saga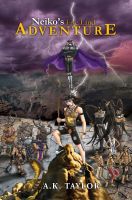 Neiko's Five Land Adventure
Neiko's enemies' plan goes horribly wrong when they inadvertently open the door to another universe and to malevolent being. Neiko eventually finds herself trapped in a world she believed she imagined. She must find her way back with the help of her companion and avoid the grasp of the Dark Pharaoh at all costs.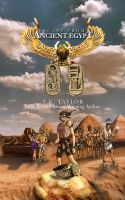 Escape From Ancient Egypt
Neiko is trapped in Ancient Egypt by an act of Francesco's vengeance. Can Neiko escape from the past and from being entangled with Ramesses II, one of the greatest kings who ever lived?