Books that Rhyme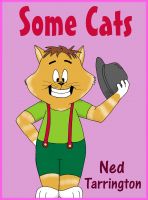 Some Cats
Enjoy a funny look at cats through charming rhymes and colorful illustrations. This is an early reader and bedtime picture book meant to delight children.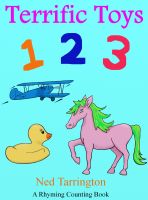 Terrific Toys 1 2 3 (A Rhyming Counting Book)
Count toys from one to ten, with a new fun toy associated with each number. Each colorful illustration has rhyming text displayed below, related to that type of toy and the featured number. Best for children ages 2 through 5.