Morton River Valley Trilogy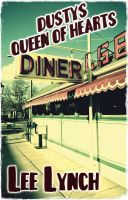 Dusty's Queen of Hearts Diner
Dusty Reilly fled life on shore for the safety of a Naval career, but there was no escape from women who wanted her - and who made a peacetime military as dangerous as any war. She goes back home to her little factory town and there starts the saga of the diner.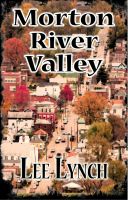 Morton River Valley
Paris Collins changes jobs and homes every two years. Always, she leaves behind an astonished lover who refused to believe that Paris would move on. Now she's taken a job in a dying New England industrial town where she meets Peg Jacob, a tempting local from an old Yankee family. Paris gets caught up in protecting the town from environmental threats and education budget cuts.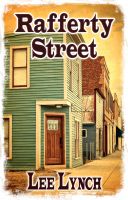 Rafferty Street
In this final, stand-alone volume of the Morton River Valley Trilogy, Annie Heaphy, beloved hero of Lynch's classic Toothpick House, has moved to the Valley and reunited with her old crowd. She loves her job driving for a sheltered workshop – until being gay becomes an issue. Valley gays unite to defend her as she dabbles in love with the right, and wrong, women.