The Calgary Chronicles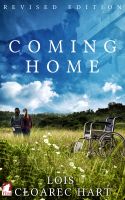 Coming Home
Rob, a charismatic ex-fighter pilot severely disabled with MS, has been steadfastly cared for by his wife, Jan, for many years. Quite by accident one day, Terry, a young writer/postal carrier, enters their lives and turns it upside down.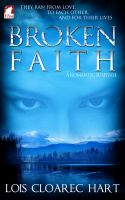 Broken Faith
Emotional wounds aren't always apparent, and those that haunt Marika and Rhiannon are deep and lasting. When circumstances throw them together one summer, they begin to reach out, each finding unexpected strengths in the other. With the support of remarkable friends, the pair fights to break free—of their crippling pasts and a woman who will own them, or kill them.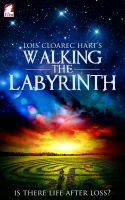 Walking the Labyrinth
Is there life after loss? Lee Glenn, co-owner of a private security company, didn't think so. Crushed by grief after the death of her wife, she uncharacteristically retreats from life. But love doesn't give up easily.