Isaac the Fortunate
A Series by A. Ka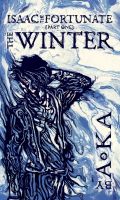 The Winter
Beltran, a farmer in the Spanish kingdom of Aragon, had humble ambitions, but the winter of 1553 had different plans. After a crippling famine, unbearable storms, and a devastating plague known as the Delirium, the winter had taken everything dear to him.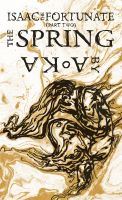 The Spring
A Swiss nun struggles to save her monastery despite her unravelling grasp on reality.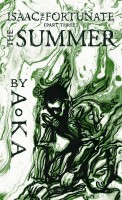 The Summer
A Moor discovers more than he bargained for in the Peruvian wilderness.