Still Life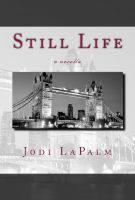 Still Life
STILL LIFE is a gritty romance focusing on one woman's debilitating heartbreak over the loss of her husband and the desire to heal a life she no longer recognizes.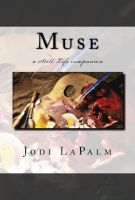 Muse: a Still Life companion
Due to reader demand, MUSE was published. This followup to Still Life continues the precarious love story of Julia and Gabriel as they attempt to overcome separation and disconnect to finally merge their lives into one.