The New Homefront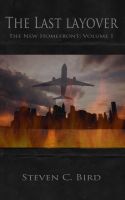 The Last Layover: The New Homefront Volume 1
The Last Layover is a fiction novel based on real places and potential scenarios where the comfort, security, and conveniences of our modern first world society quickly come to an end. Imagine yourself far from home when the world suddenly changes. Discover the dark side that humanity can quickly take, as well as the good that can come from faith, family, and friendship.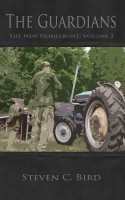 The Guardians: The New Homefront, Volume 2
The Guardians is an action-adventure thrill ride, and is the direct sequel to The Last Layover: The New Homefront, Volume 1. The Guardians picks up where They Last Layover left off, as well as introducing an exciting new parallel story line and characters. Join our characters as they struggle to survive and find their way in a world forever changed by the events detailed in Volume 1.