After The End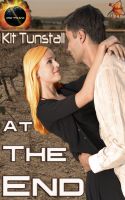 At The End (After The End)
Until a frantic phone call from a friend with mysterious government ties, Lily thinks her biggest quandary is fixing the problems in her struggling marriage. After she learns the world as they know it is about to end, she faces the difficult task of convincing her husband Ethan that it's really happening. Can they repair their relationship while trying to survive the apocalypse?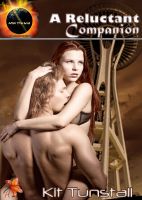 A Reluctant Companion
A century after an EMP event, the people live in the aftermath. Countries have split into smaller territories, and Tiernan Archer leads the Northwest Federation. He gets what he wants, and he wants Madison Cole. With little choice, she becomes his reluctant companion, but can love ever grow between them?