Terra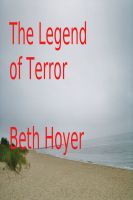 The Legend of Terror
"I am the Forgiver. Forgiveness you want it? Confess your crime." Terror is the Forgiver a Human living on Terra among the vampires, aliens and Humans.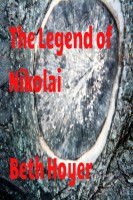 The Legend of Nikolai
Nikolai is food slave to the vampires' king Nightwalker. He learns to live again forming a new identity for himself.