Warrior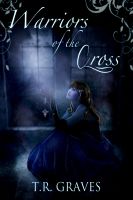 Warriors of the Cross (Warrior, #1)
As a physician, Allison La Crosse's mystical power to save people who are dying should be a great gift, but it's not. Instead, it threatens to kill her every time she uses it. Since the compulsion is so prevalent, she has little control over it…little ability to prevent her own demise. If not for Brody Kennedy, she would be dead. With his rescue, love blossoms, and the journey for a cure begins.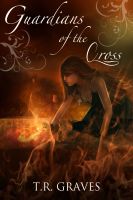 Guardians of the Cross (Warrior, #2)
Allison La Crosse's world is in a tailspin. After learning she has the power to cure the dying with her touch (a lethal curse when wielded), she is viciously attacked. More unsettling than the violence is the identity of her assailant. Devin turns out to be the first person she ever saved and her mother's killer.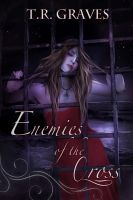 Enemies of the Cross (Warrior, #3)
Allison La Crosse's picture perfect world quickly becomes more of a nightmare than the fairytale she'd been expecting when she married Brody. With enemies leading and destiny in control, she embarks upon a journey of the soul where she unearths an underwater realm that is beyond believable...beyond fantastical...beyond comprehension.