A Family Affair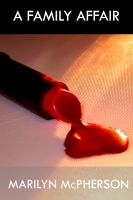 A Family Affair
From the moment they first met, life would never be the same again. Despite their age difference, Ellen Jackson allowed herself to be swept into the rich and powerful life of Tom Bradley, the CEO and owner of Satinol Cosmetics. They believed nothing could come between them, but they were wrong.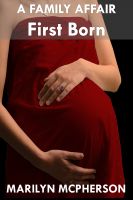 A Family Affair - First Born
Although plagued by the tragic events of the previous year, Ellen Jackson continues her whirlwind romance with Tom Bradley, the fabulously successful CEO of Satinol Cosmetics. Tom's devotion is unmistakable as he plans an opulent wedding for Ellen, but a small misunderstanding may cost them everything. Will Ellen's unplanned pregnancy strengthen their love or tear them apart?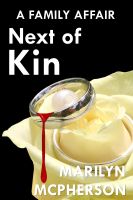 A Family Affair - Next of Kin
Whilst the foundation of Tom Bradley's life is the love he has for his wife and son, he is compelled to understand the mystery force which has been manipulating those relationships. In the final chilling conclusion to A Family Affair, the Bradley closet will be prised open, and the family's dark secrets revealed.