Arthur Beautyman Mysteries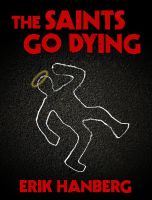 The Saints Go Dying
Arthur Beautyman, a computer hacker turned detective, is hunting a serial killer targeting modern day saints. Against him is an unscrupulous reality TV show and a member of his own department, who doesn't know the hacker she's tailing is in the office next door. It's a deadly cat-and-mouse game set against the lights of Hollywood.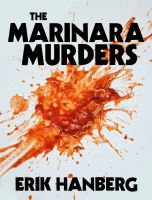 The Marinara Murders
A grown man living in his mother's basement, disgraced detective Arthur Beautyman knows his life has fallen off a cliff. But that doesn't mean he has to be happy about his mother's solution to his woes: volunteering him to solve a case for her favorite bridge partner. Oh, and to make matters worse, she wants to be his partner on the case as well ...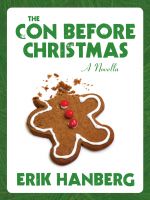 The Con Before Christmas [A Novella]
Her identity and her life savings stolen just before Christmas, Ruth Beautyman and her son Arthur must chase down the con artists who took everything. Together they must come to terms with the challenges of their own relationship as mother and son, business partners, and detectives. This novella is approximately 22,000 words (roughly 90 pages).