Buck Wile Stories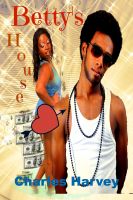 Betty's House
Betty is a take-charge woman with a weakness for men down in their luck. Her men soon prove themselves to be unfaithful and suffer Betty's wrath. Her latest nameless lover is no different. Betty and her whip send him on his merry way.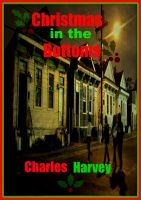 Christmas In The Bottoms
Christmas in the Bottoms--you'll laugh like the Dickens. A very soulful and satirical version of the classic: A Christmas Carol. Narrated and commentated by a pair of jive talking "Dozens" Players named Madd and Dog2020 aka Maddog2020. It's a bit of fantasy and a bit macabre. Scrooge is the miser Ebenezer Jenkins who owns Glad Wrappings Funeral Home and BBQ joint. What's Cooking you may ask.