Ghoulgirls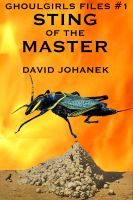 Ghoulgirls Files Number One, Sting of the Master
When the Ghoulgirls investigate a faith healer renowned for curing terminal illness, they discover that not all miracles come from benevolent sources. His powers come from an insect demon called the Hive Master. Can the Ghoulgirls stop the Hive Master and his demonic swarm of hivelings from possessing an army to spread the Master's evil across the country?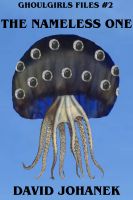 Ghoulgirls Files Number Two, The Nameless One
The Ghoulgirls investigate a human sacrifice used to conjure a being of enormous power. All the Nameless One needs to rule is an artifact displayed in a local museum. But before Deandra and Lizzie can defeat him, they have to figure out how to stop him, and who conjured him in the first place.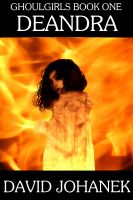 Ghoulgirls Book One : Deandra
Vengeance is coming in a dead girl's body reanimated by a powerful, ancient being. In a world descending into evil, Deandra is our last hope to defeat the evildoers. When you need to fight fire with fire, Deandra is that fire.