The Shapeshifter Chronicles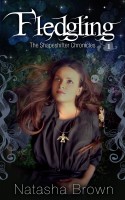 Fledgling
A fledgling shapeshifter falls in love with a girl suffering from a critical heart condition and he desperately seeks the power to save her.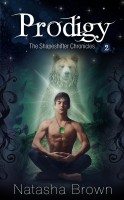 Prodigy
Chance and Ana continue their adventures to the Yucatan in search of a new shapeshifting mentor.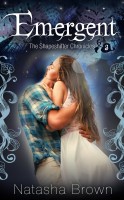 Emergent
When eighteen-year-old Chance Morgan kills another shapeshifter to save his girlfriend, Ana Hughes, he contracts a dangerous shapeshifting sickness that makes him crave power uncontrollably—and without restraint he's a threat to the person he loves most. Ana meets a woman who claims to have the same shapeshifting and healing abilities as her and vows to teach Ana the skills to help Chance.